Review Video
Review videos are one of the best ways to get traffic to your website. If you're like the majority of consumers, before you do business with a company (or buy a product), you'll check out reviews/testimonials. This is one of THE best ways to get new customers.
Our Review Videos are GUARANTEED to get on page 1 of Google!
If they don't get on page 1, you get a full refund AND you keep the video.
Review videos are $397, which also includes ranking. The videos are made using a business logo, colors, and info.
This video is a demo of a review video.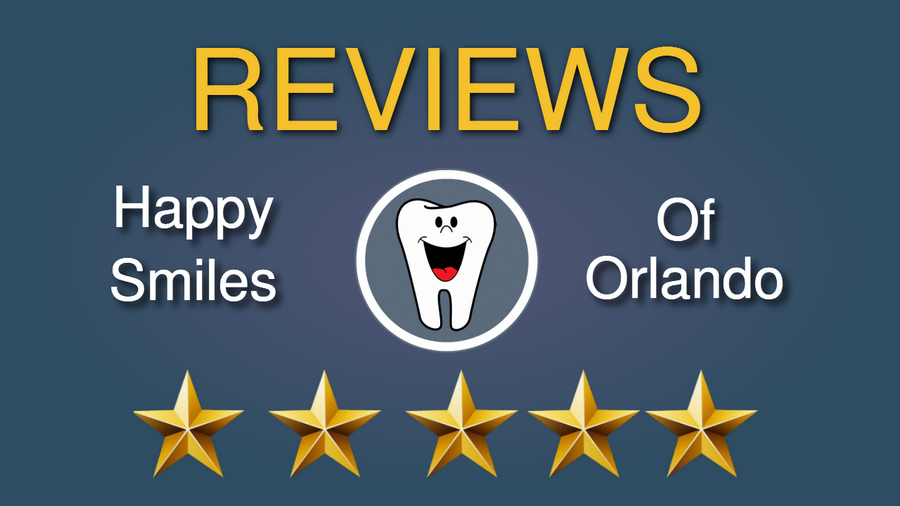 And you can check out our other projects here…
  If you'd like information on having a video made for your business, you can contact me here. And of course, here's no obligation.
  Best Regards, Jenny Francoeur