Videos From Images
Want to give a unique gift?
What about a video that highlights a…
trip family get-together special occasion or perhaps a significant other
This is a One-Of-A-Kind gift that is sure to please!
Take a look at our sample videos below.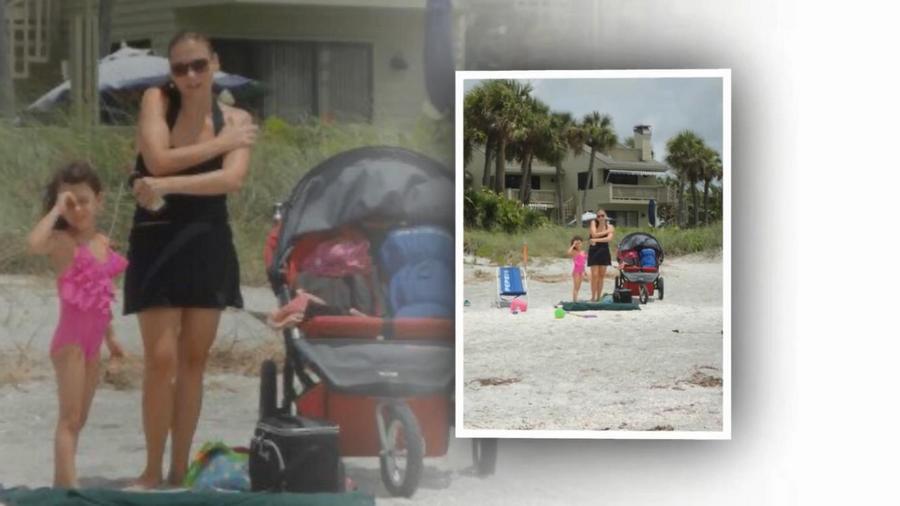 Slides Video
And another style…
Whiteboard Video
Is it affordable?
Yes! For the Slides Video, it's $37 up to 3 minutes and $47 up to 5 minutes. For the Whiteboard Video, it's $47 up to 3 minutes and $77 up to 5 minutes.
And not only can images be added to the whiteboard video, but also videos. Not only that, I'll even add the video to YouTube so you can share it with family and friends!
And of course, your satisfaction is Guaranteed!
And you can check out our other projects here…
contact me here
. And of course, there's no obligation.      Best Regards, Jenny Francoeur