Scuba Diving School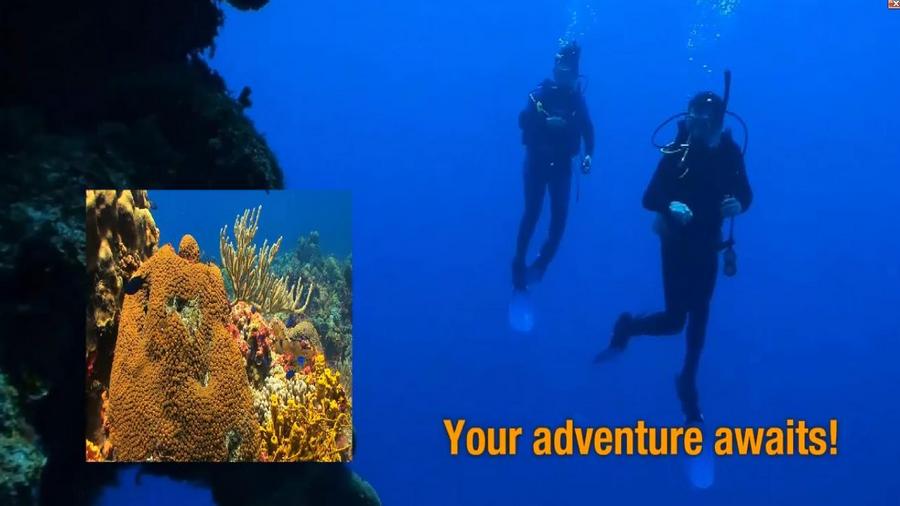 The video can be edited in any number of ways… info can be added or deleted, the sequence of slides and even the music can be changed. The end result is this video will be unique for your business! Also, pay attention to the 'video within the video'. And the video can not only be resized, it can be moved anywhere within the video. This is a real 'game changer' in video production!
This is a one of a kind video that is sure to grab your viewer's attention!
Below is a demo of the same video with whiteboard (doodle) animation. Whiteboard videos are probably the most popular of all marketing videos today. Viewers absolutely LOVE them because they're entertaining. And believe it or not, some companies are actually charging $1,800 a minute to make these videos ( I know, unreal, right?).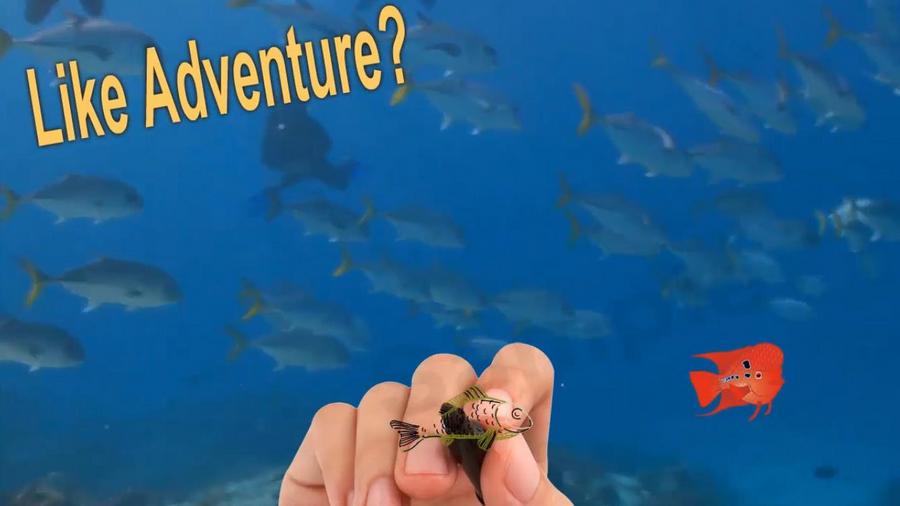 Also, when I tell business owners that I make videos I'm often told 'We have our own videographers'.
My response to that is 'I don't take videos, I MAKE videos, and that's a world of difference'.
Whereas a videographer can take absolutely amazing videos, what I do is take those videos, combine them, edit them, add text overlay, add animated and whiteboard segments… the results are endless!
This is how videos can help promote your business!
And you can check out our other projects here…
  If you'd like information on having a video made for your business, you can contact me here. And of course, here's no obligation.
  Best Regards,  Jenny Francoeur