Real Estate Videos
Customized Real Estate videos are $247 for up to 2 minutes, then $67 for each additional 60 seconds. This includes ranking the video.
Virtual Tour1
(Note. The realtor audio is muted)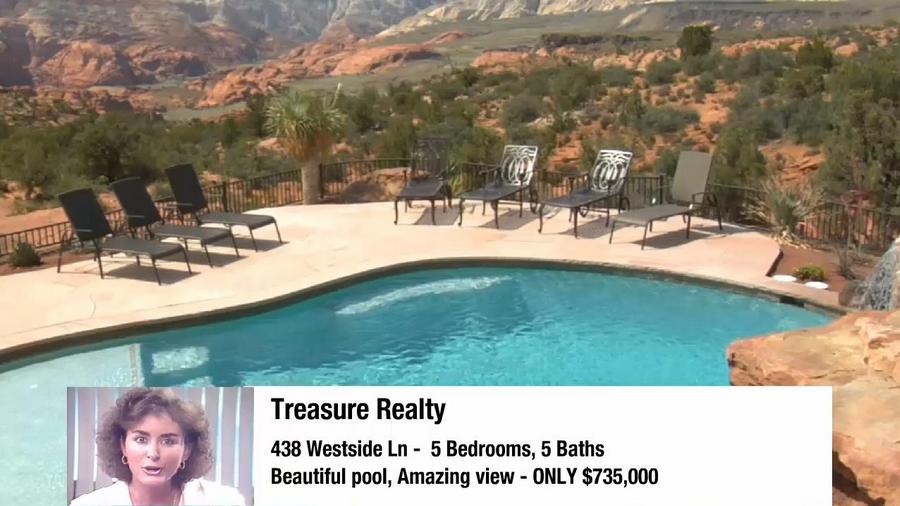 The video below demonstrates how a video can be edited
Virtual Tour2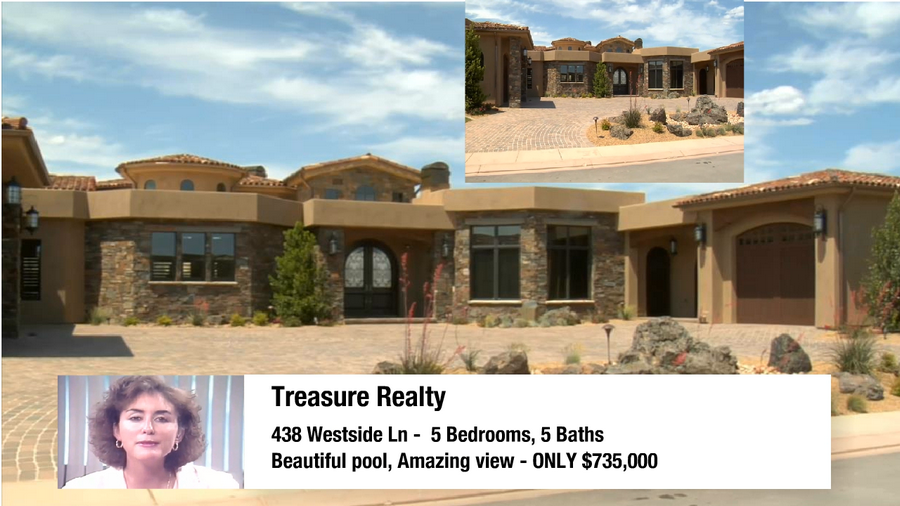 Virtual Tour3
This video is made with IMAGES of the property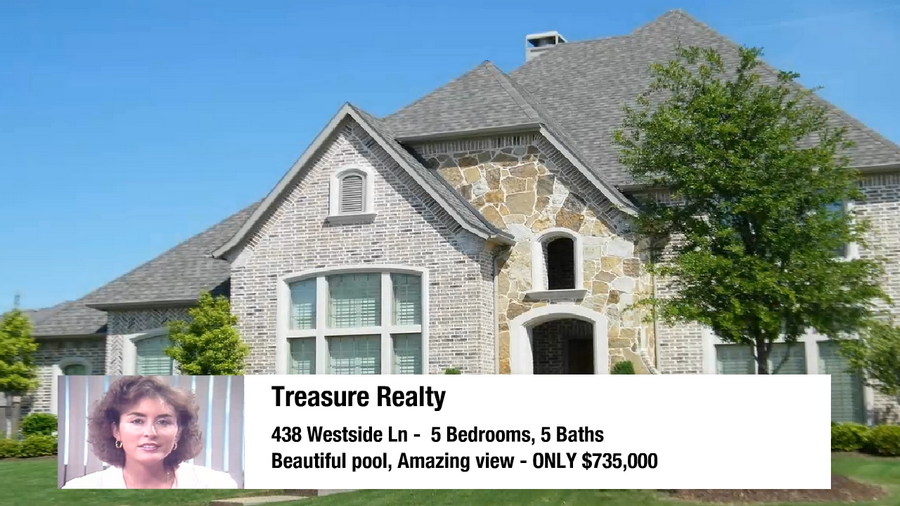 Just a note about the previous 3 videos…
EVERY element in the videos can be resized, moved or deleted.
You don't like the text box? It can be deleted.
You want the realtor to be moved to the top of the video? No problem.
The text is too big. It can be made smaller.
You want the virtual tour in the second video to be larger? We can do it.
You want a different video to replace the realtor? Don't even need to ask.
This is a real game changer in video production!!
This makes videos 100% customizable. Whatever you want…  can be done!
More Realtor Videos
Realtor1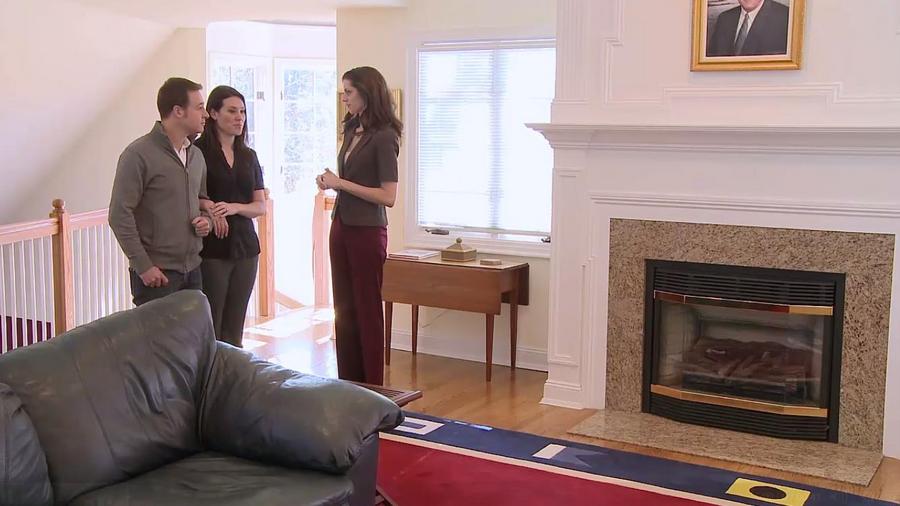 Realtor Green Screen
With this video, you can use your own background…
take a picture of your office or use any image you like.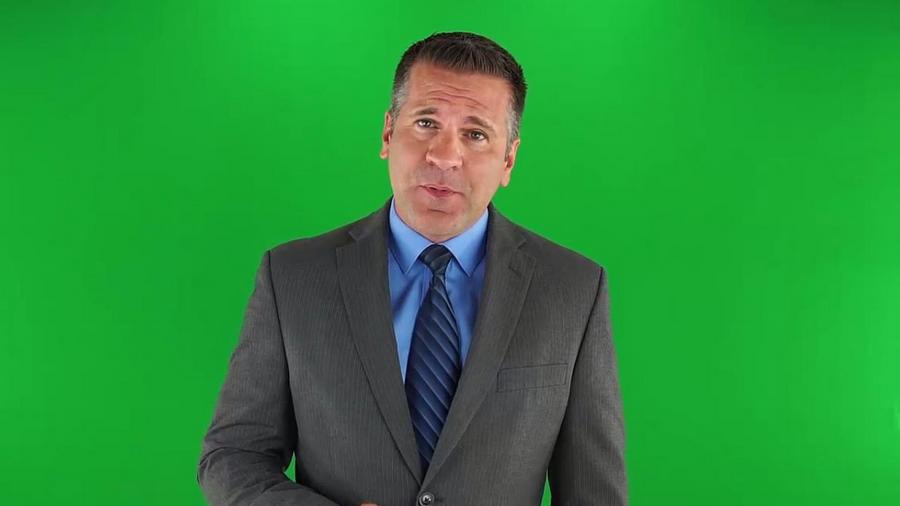 What about working with someone who is not local?
With the internet, being local is not necessary ( I worked with a gentleman in England a while back).
If I were to TAKE the videos, then obviously it would be a necessity, but MAKING videos is completely different.
I just need your information… the video(s) and/or slides. Then I make the video and send it back to you. That's it… easy as pie!
I like the video of the agent describing the property, but…
I don't want to make one (or have one made).
This is one of the easiest and fastest things you can do (is 5 minutes too much time???) and all you need is a….  smart phone.
The capabilities of cell phones today is incredible. I've seen videos made with cell phones that would rival videos made with expensive cameras. So with that being said, just grab your phone along with a friend who will record the video, and describe your property. Mention everything relevant you feel should be said.  And it doesn't have to be perfect.
There are only 3 things you need to do:
Make sure the audio is clear
Record in a quiet surrounding
Have a non-cluttered background
If there happens to be some background noise, no problem… I can remove it with my video editor. And that's all there is to it. In a couple of minutes you can have your descriptive made.
So with your descriptive video and your virtual tour, you can have a totally unique video showcasing your property that will amaze your sellers and that your potential buyers will love.
I use property images instead of virtual tours.
Check out Virtual Tour3 – it's made with images.
And if you have any other questions or concerns, don't hesitate to contact me at [email protected] I'll be glad to help!
And below are some of our animated real estate videos. (We make whiteboard videos as well).
Realtor1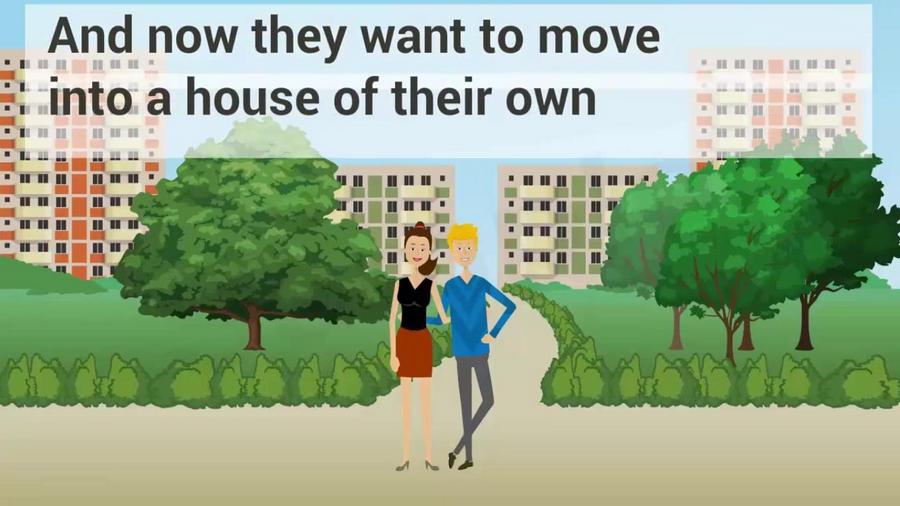 Realtor2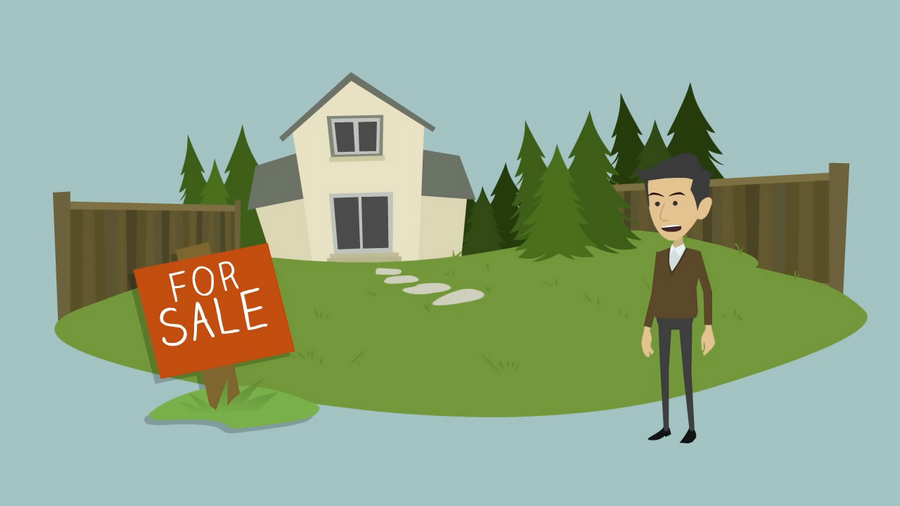 You can check out our other projects here…
  If you'd like information on having a video made for your business, you can contact me here. And of course, here's no obligation.
  Best Regards, Jenny Francoeur