Introducing Never-Before-Seen
Personalized Videos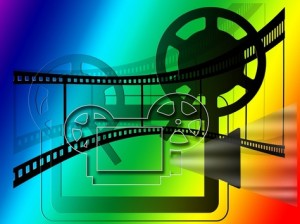 The cutting edge technology thatcombines the power of VIDEO and EMAIL.
Who is this for? ANY BUSINESS with an email database such as a…
realtor
car dealer
internet marketer
clubs
RV dealer
yacht broker
motorcycle dealer
charity event
boat dealer
direct mail broker
stock broker
home remodeler
airplane broker
landscape designer
apartment locator
ANY brick and mortar business
The demo below, for an apartment finder, gives an example of a video that could be used. All the variables, such as first and last name and city can be edited in the video.
Want to try it out?
Just fill in your first name and email address, (don't worry… I promise not to spam you).
You'll go to a video of a realtor thank you for visiting her website.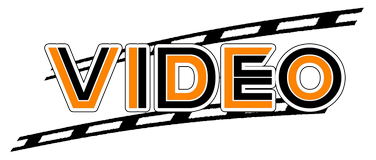 How Does It Work?
1. A video is made that includes email variables such as the viewer's name. 2. The video is embedded on your website. 3. You write an email that includes the special code. 4. Send the email to your customers.5.  You're done!
You can either…
send the email manually, OR if you have an autoresponder the message will be sent automatically.
The videos can be used for ALL your customers as a way to…
Introduce a new product/service
Thank you… for visiting our website for visiting our officefor being a customer for subscribing…for purchasing…
Any way a regular video can be used. These videos are simply personalized.
Unlimited uses!
HELP!
I don't have an autoresponder but I want to thank customers for coming into the office, and I want to give them a discount on their next visit.
Can I do that?
Absolutely! And it's as easy as writing one email. You'll receive a code that you simply insert into your email. Press 'Send' and you're done.
I don't have an autoresponder. Is it hard or time-consuming to make an email and send it out?
Not at all! You will have to write an email (but you'd have to write an email even if you have an autoresponder). You'll receive the code to put in the email and you just send it out. Simply save the email format for future emails and you're good to go! The new email can be written and sent out in less than a minute.
What's included?
Making a video and customizing it with your email variables
Unlimited variables
Unlimited images
Unlimited revisions
Unlimited length of the video
Embedding the video on your website
Includes clickable Social Media links in the video. The links can include Facebook, Twitter, Linkedin, Google+, Pinterest, Delicious, Digg and Reddit
Customer support. You'll receive detailed instructions on how to link your email with your video. And if you ever have any questions, just email support and we'll get you taken care of.
This is a great opportunity
to leap ahead of your competition and
SKYROCKET customer engagement!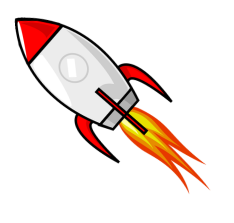 Our special launch price for Personalized Videos is ONLY
$147 per video
and you will be guaranteed that price for all Personalized videos.
If you've priced videos, you know you can pay AT LEAST TRIPLE that price for a 'regular' video!
And remember, this technology is all about CONNECTING WITH YOUR CUSTOMERS!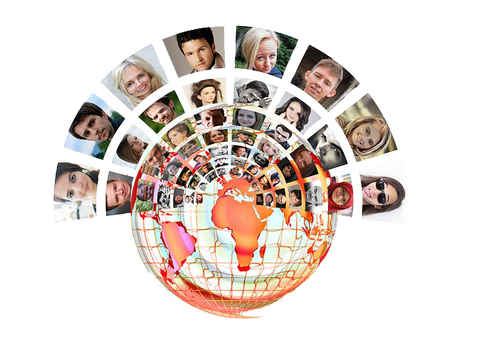 The price WILL be going up to $497 + $9.97/month so now is the time to take advantage of this introductory pricing.
Think this technology may not be for you?Let me take away any concerns you may have.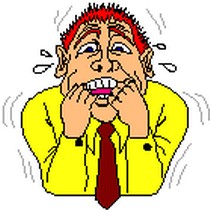 FAQs
Eight Social Media links can be added
The number of variables that can be used is unlimited (it simply depends on the variables in your database).
The number of images is unlimited.
The length of the video is unlimited.
Unlimited revisions
If a refund is requested the video will be removed from the website.
Questions
Q. The video is already embedded on my website and I want to make some changes. Can I do that? A. Absolutely.
Q. I have a video. Can that be added? A. Yes, videos can be added.
Q. I want the video in MP4 format. A. Not possible. MP4s are static videos… basically 'what you see is what you get'. The only way to use the dynamic variables are with videos that are cloud based.
Q. You're hosting the videos. I'm concerned about the safety of my video. A. The videos are hosted on Amazon S3. There's no safer way to host a video than on Amazon.
Q. Is it easy? A. Yes. Just prepare your email using the variables in the directions. Link your message to the page with the video. Send the email. Super easy, super fast!
Q. How long will it take to make my video? A. The first version will be made within 72 hours (usually, it takes less time than that… that's to be on the 'safe side'). Then it depends on the revisions. The video can be embedded on your website immediately afterwards.
Q. How do I order a video? A. Click the 'I Want A Video' button. You'll go to a contact page where you can enter your name, email address and website. I can also call if you prefer (recommended), just leave your phone number and the best time to call. In the subject please enter 'VM Video'.
Q. Do I pay for the video when I place an order?A. No. First the details are discussed as to exactly what you want in your video and what you're trying to achieve. When the details are finalized then 50% down is required to start the video and the balance is due when the video is approved by you. The balance must be paid before the video is uploaded to your website.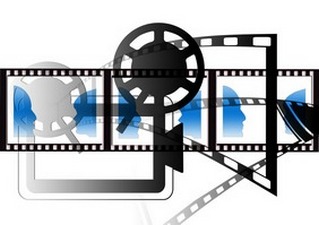 So, what are you waiting for? You have absolutely NOTHING to lose!
Click the button below to get started immediately.

Have Questions? Contact us here.