$397 Videos
We make custom animated videos for businesses starting at $397 for up to 90 seconds with each additional 60 seconds being $97.
An exception is Real Estate videos which are $197 for up to 2 minutes, then $67 for each additional 60 seconds.
Professional voice overs are also included at no extra charge.
The following videos are simply a SAMPLE of what we can do for your business. All videos can have the business information and a video stinger added to the video.  A stinger is simply a call to action, such as 'Connect with us' or 'Visit my website'. You can see examples of our stingers here.
There are unlimited revisions – I'm not happy until you're happy! And they come with a Money Back Guarantee! If you're not 100% satisfied with the video, your money will be refunded.  
VirtualTour1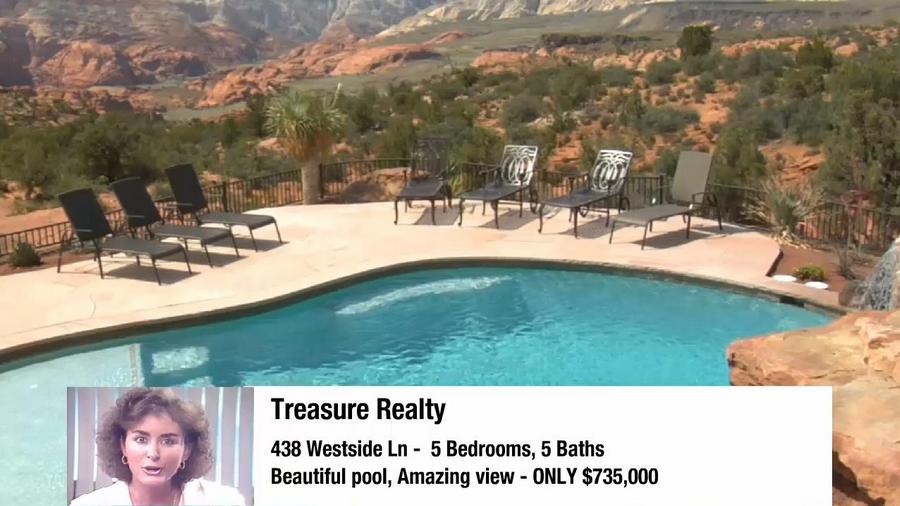 VirtualTour2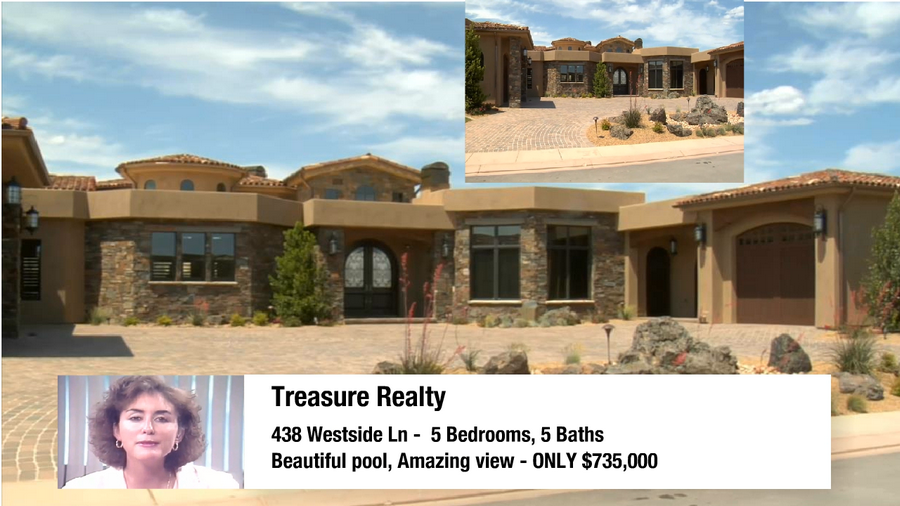 VirtualTour3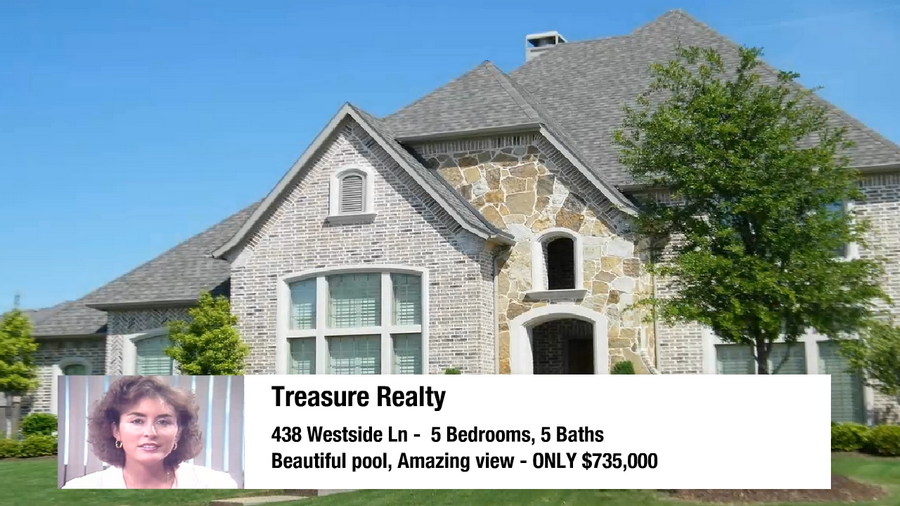 Real Estate1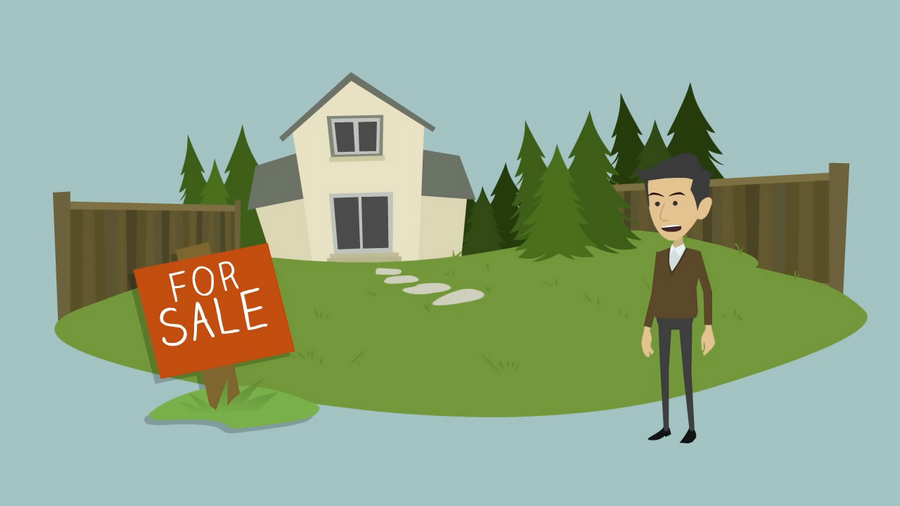 Real Estate2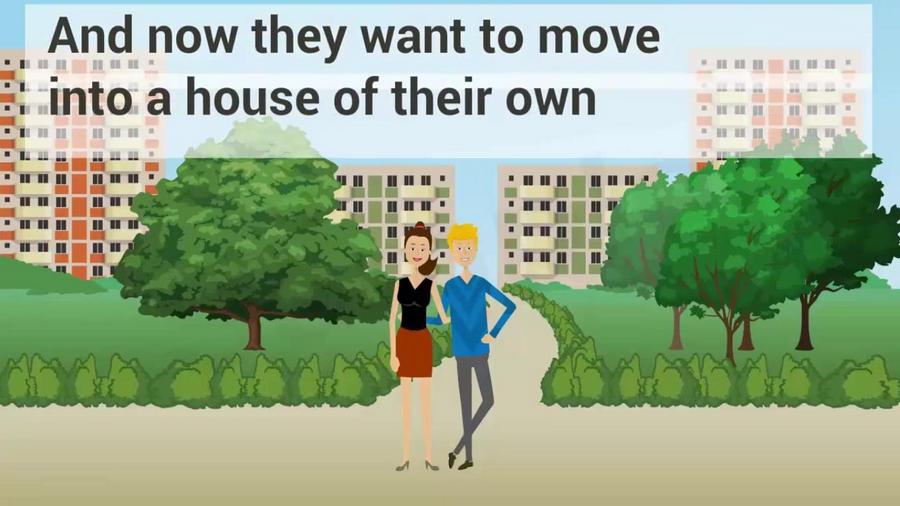 Scuba School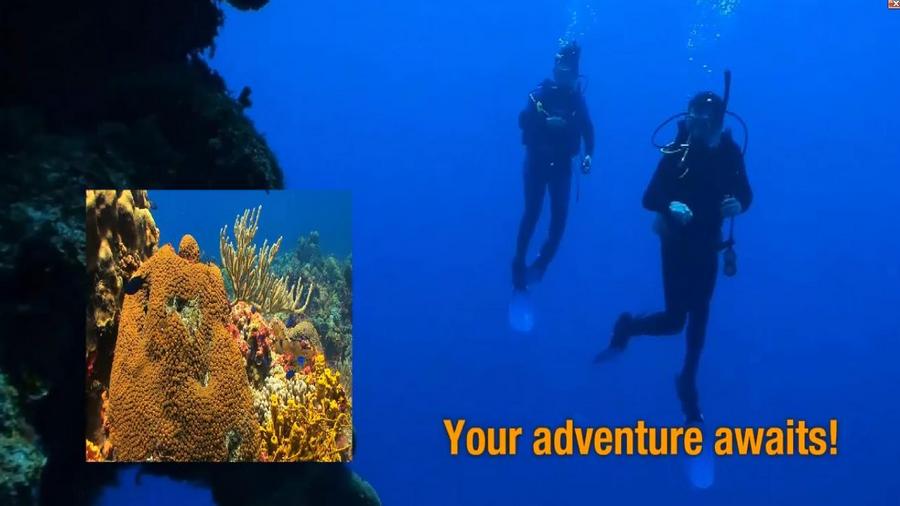 Whiteboard Scuba School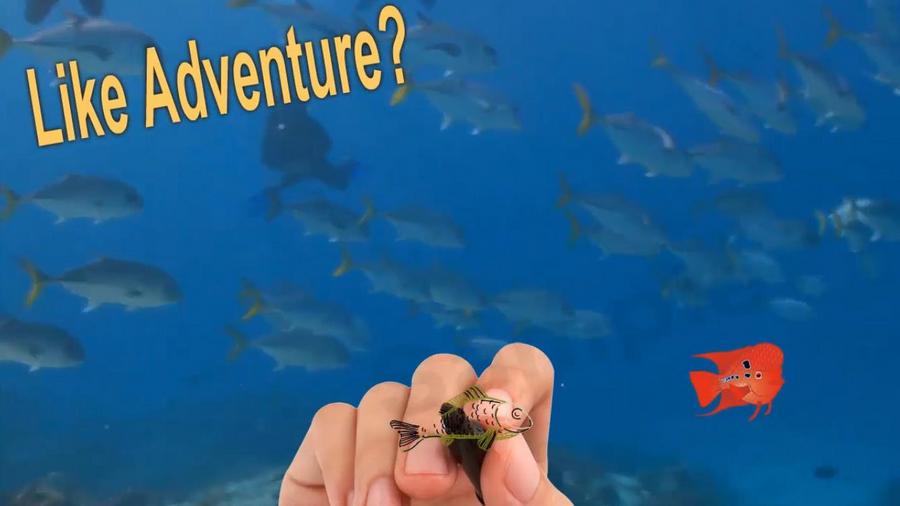 Auto Repair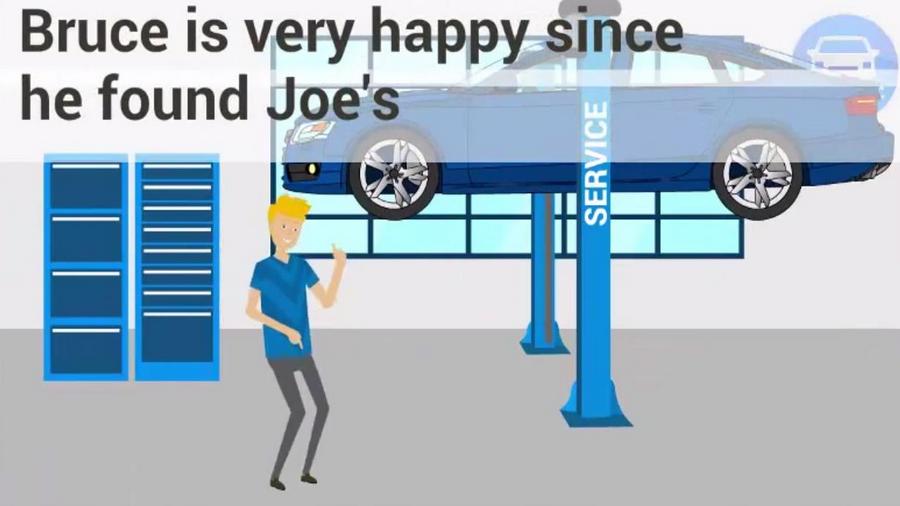 Consulting Services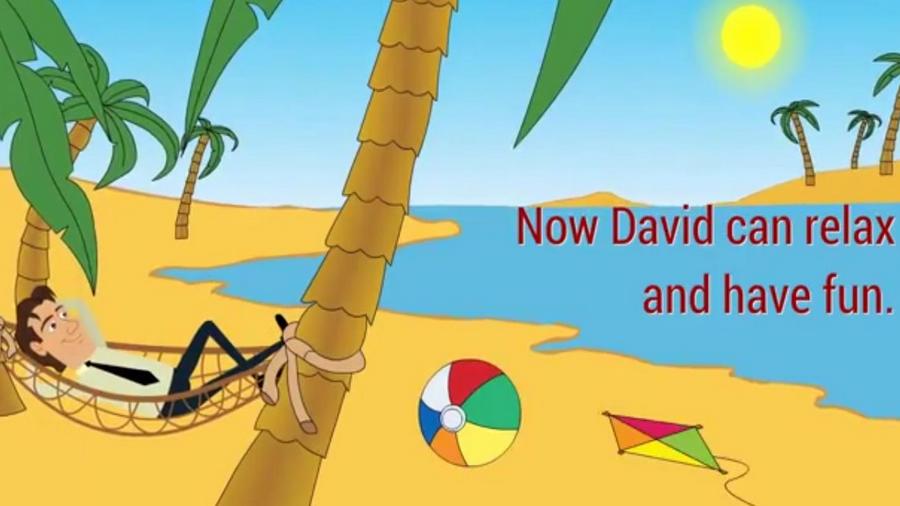 Sample Services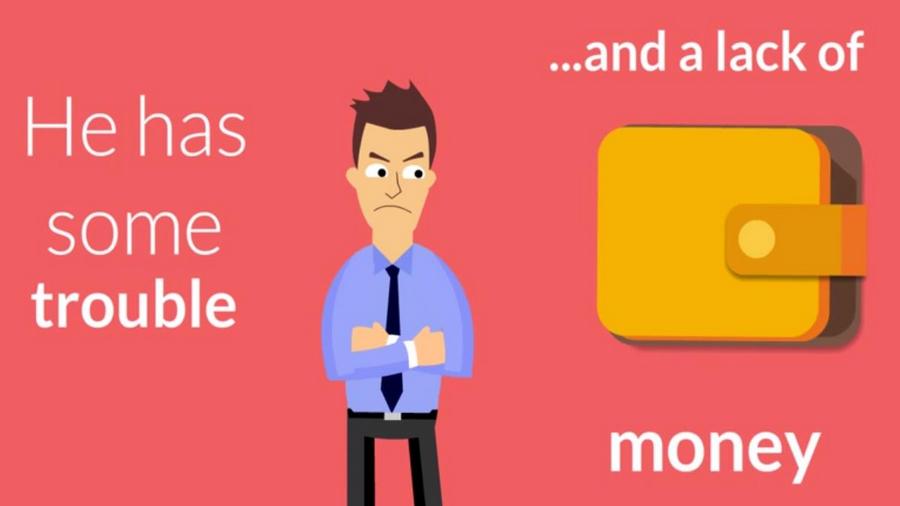 Mobile Services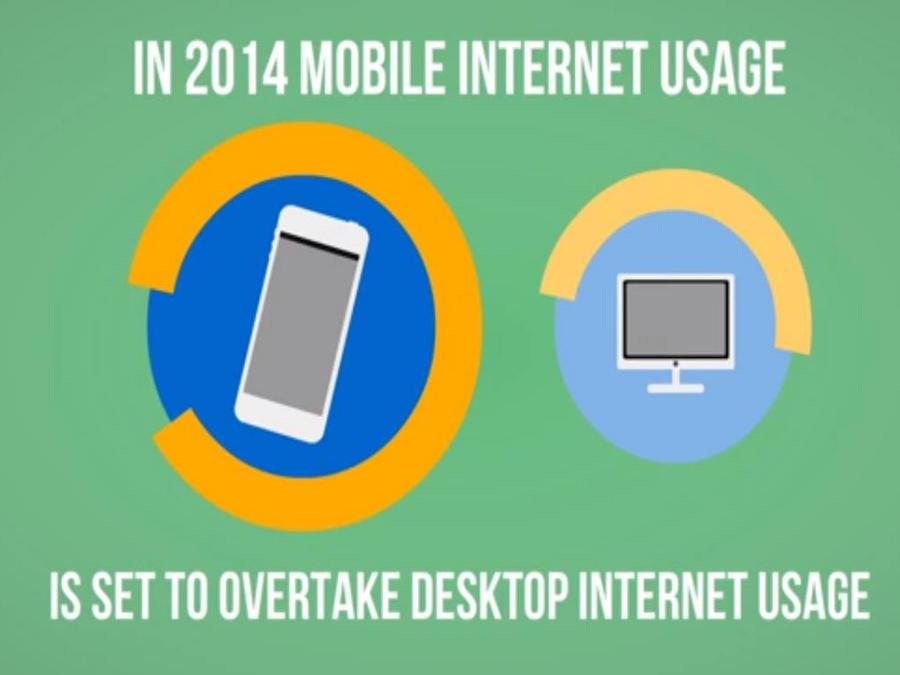 Chiropractic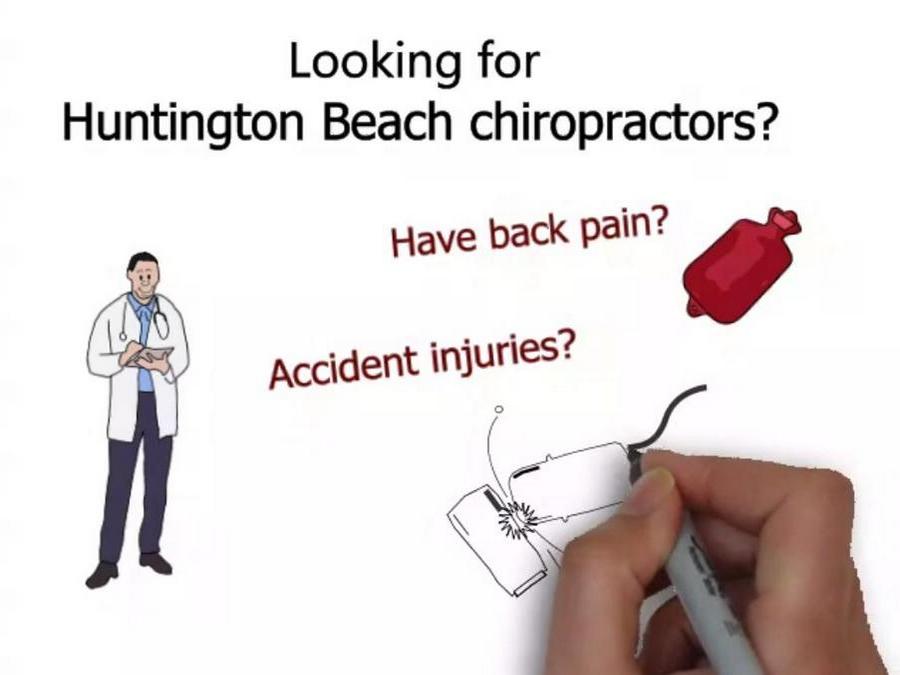 Check out our $197 videos here.
If you'd like information on having a video made for your business, you can contact me here. And of course, there's no obligation.
Best Regards,
Jenny Francoeur