$197 Videos
The following videos are $197 and can have the business owners information and a video stinger added to the video, however, they cannot be edited in any other way. A stinger is simply a call to action, such as 'Connect with us' or 'Visit my website'. You can see examples of our stingers here.
If you would like to see our videos that can be edited to include your business logo, info, company images, etc., check out these videos.
Animated Videos
Chiropractic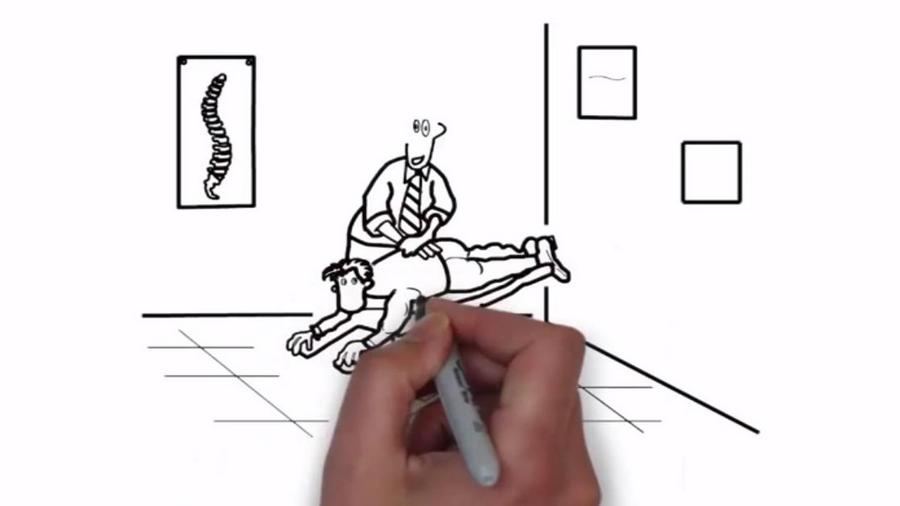 HairSalon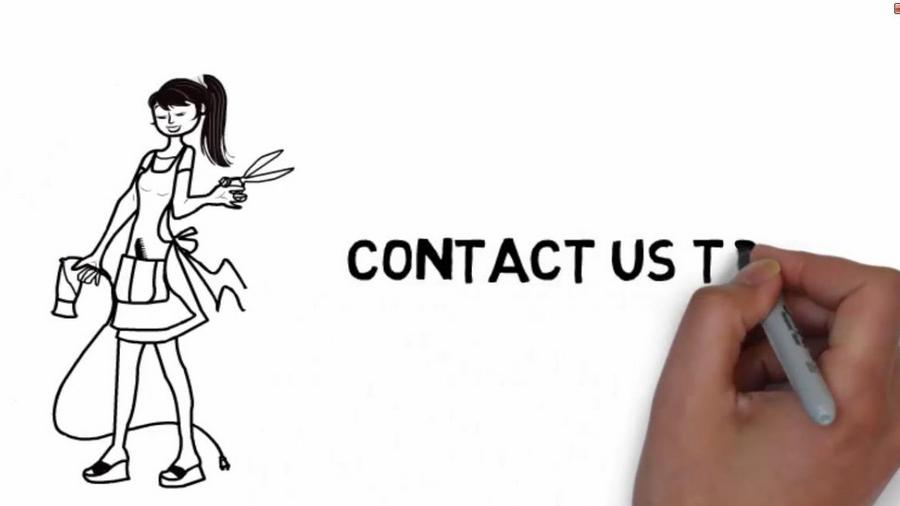 Computer Repair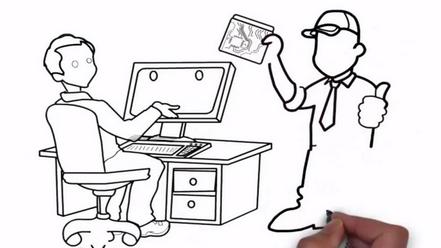 Non-Animated Medical Videos
Chiropractic1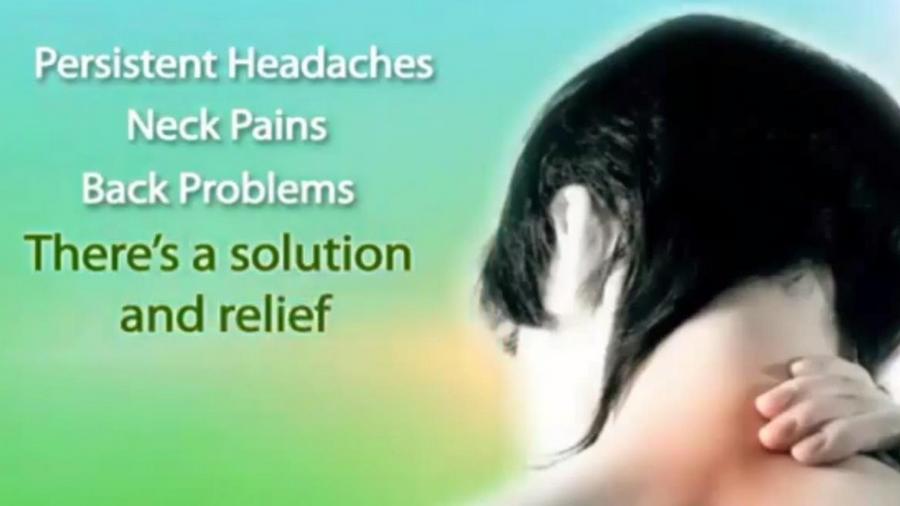 Chiropractic2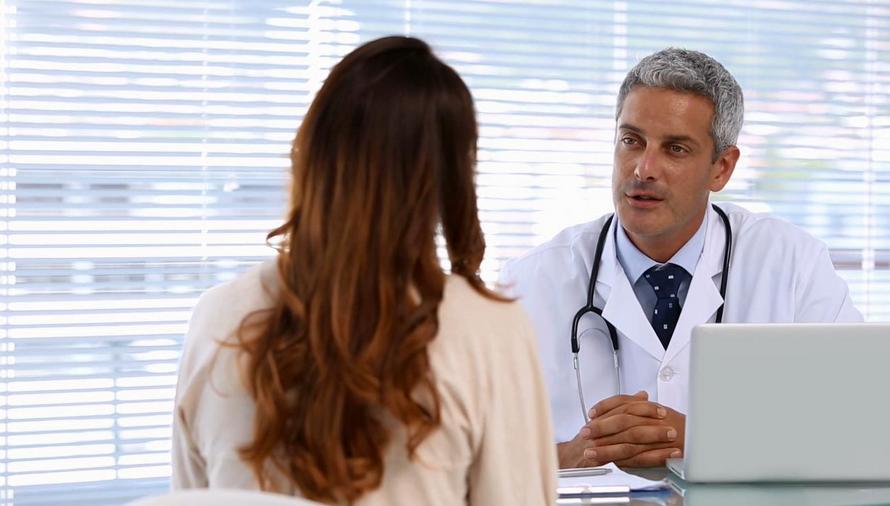 Cosmetic Surgeon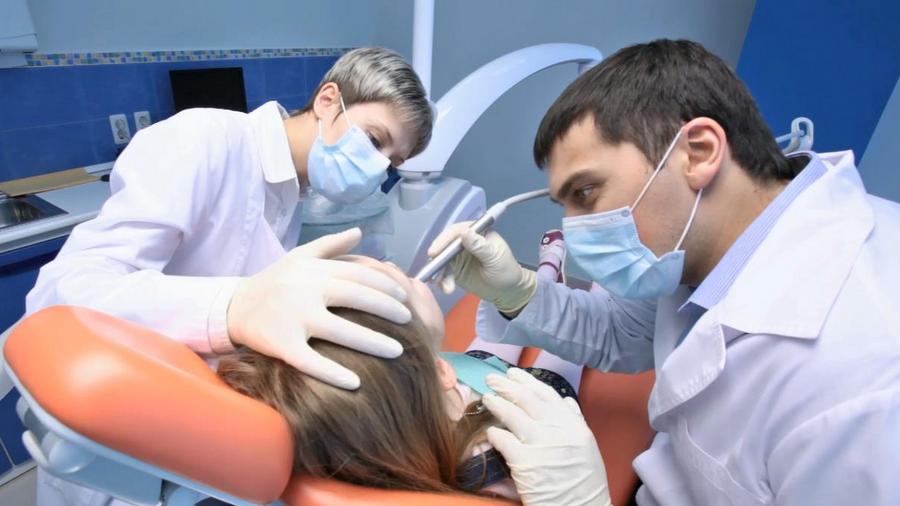 Dermatologist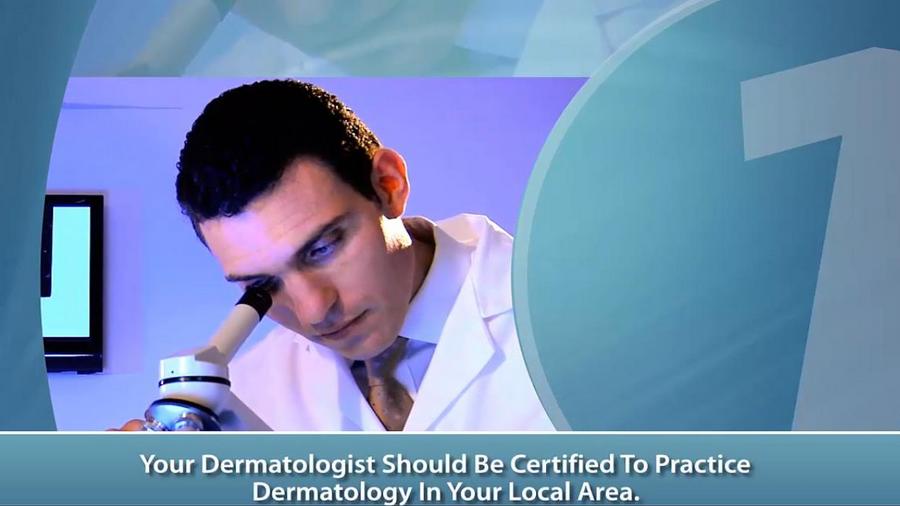 Laser Eye Surgeon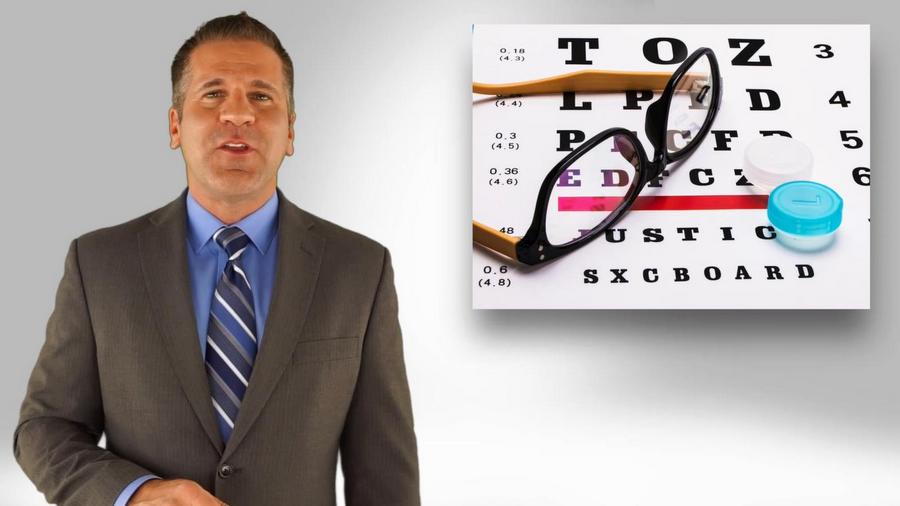 Optometrist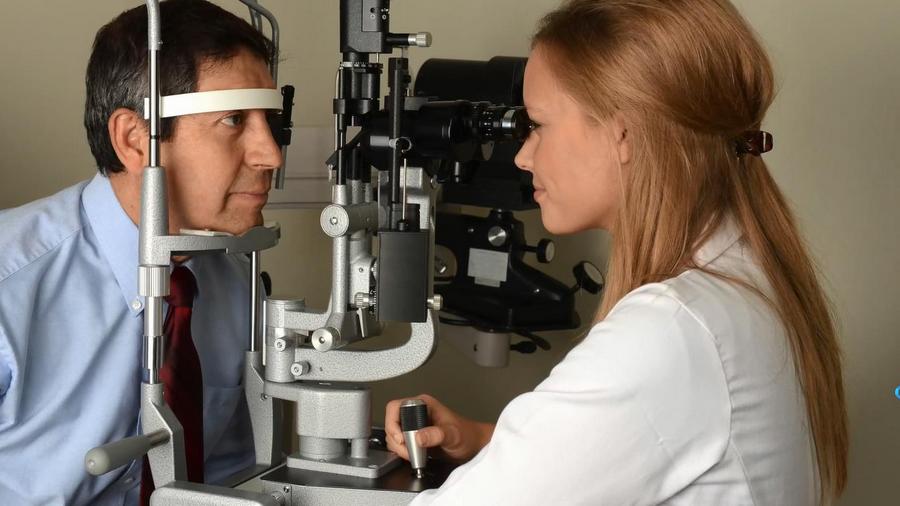 Pediatrician 
Podiatrist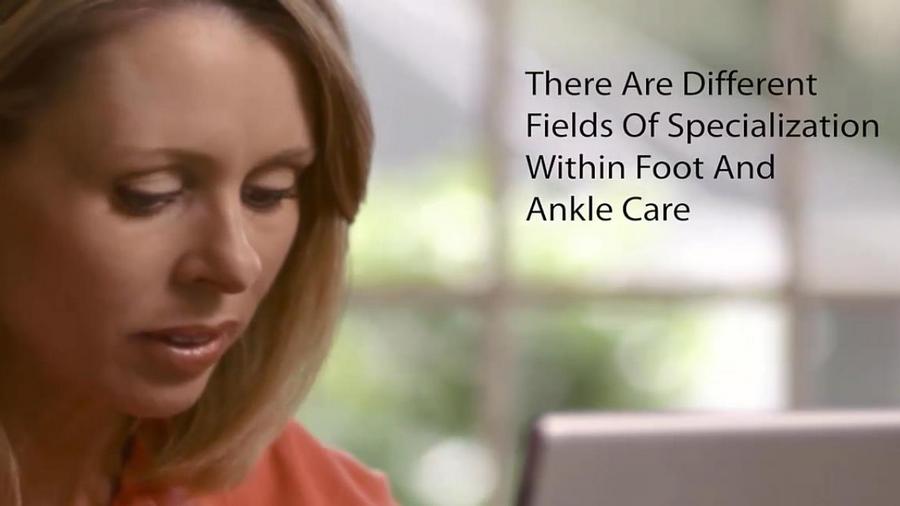 Non-Animated Contractor Videos
Electrician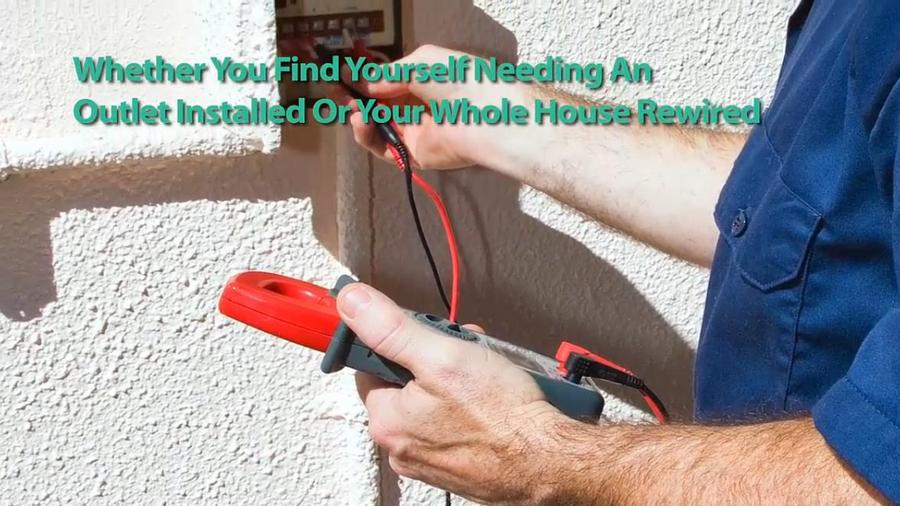 Handyman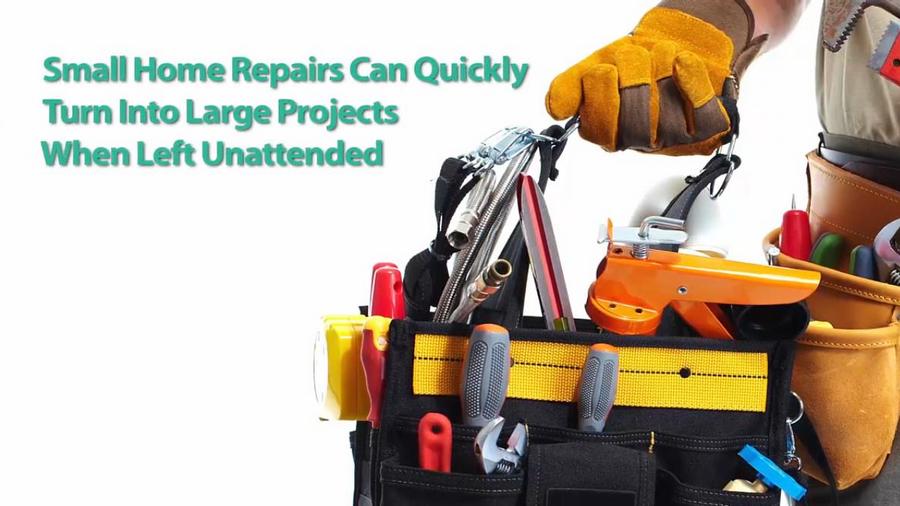 Heating Contractor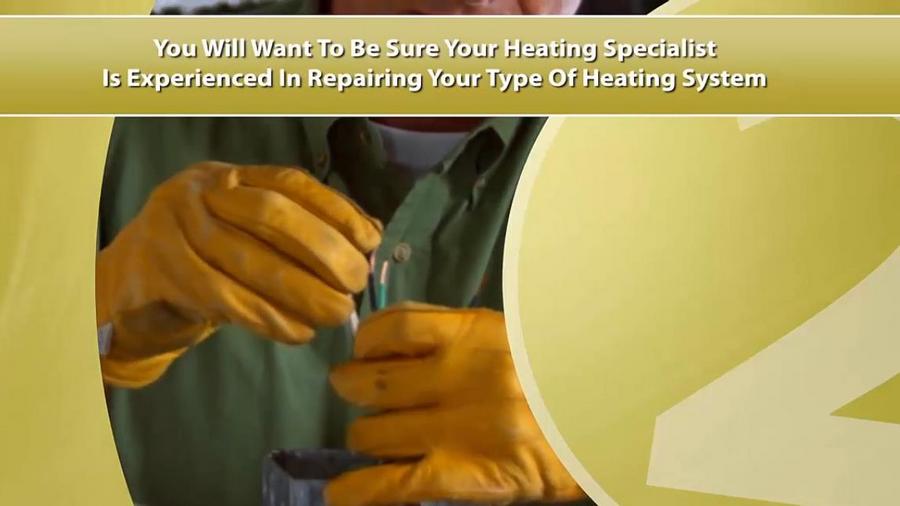 Painter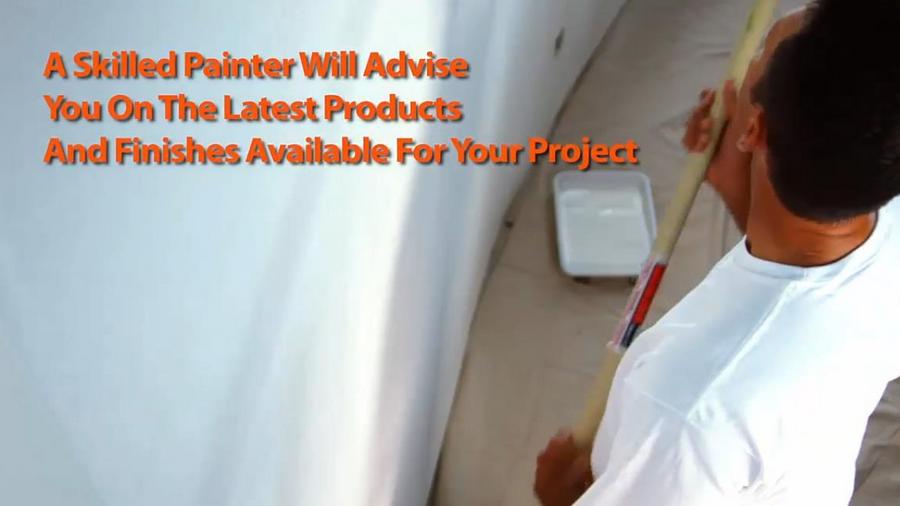 Plumber
Roofer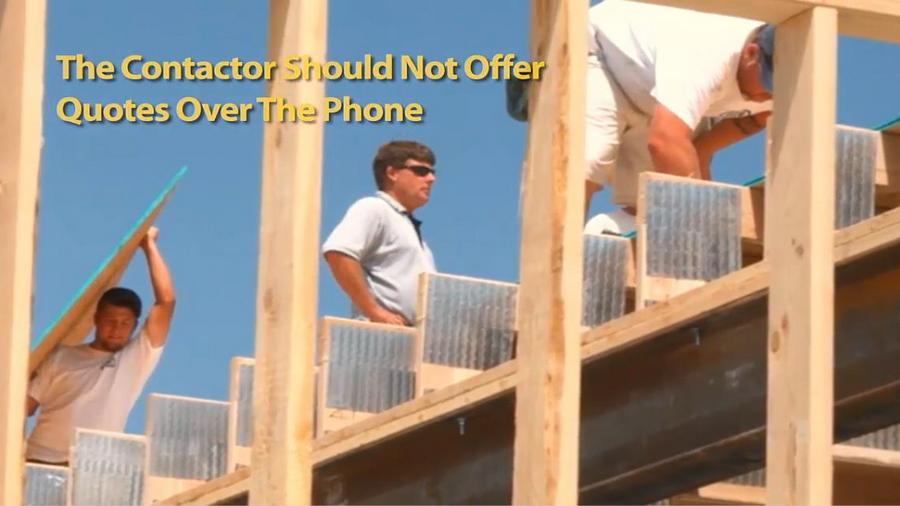 Window Replacement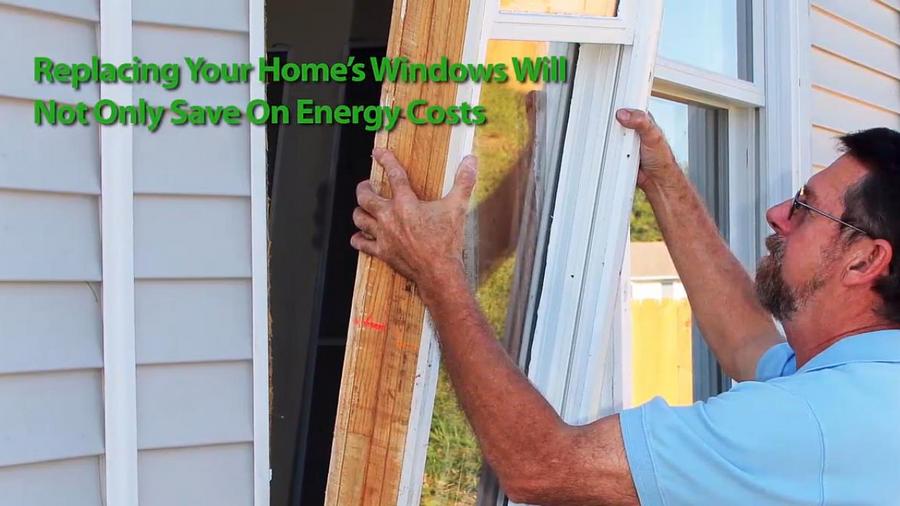 Don't forget to check out our $397 videos.
If you'd like information on having a video made for your business, you can contact me here. And of course, there's no obligation. Best Regards, Jenny Francoeur