$177 Videos
The following videos are $177 and can have the business owners information and a video stinger added to the video, however they cannot be edited in any other way. A stinger is simply a call to action, such as 'Connect with us' or 'Visit my website'. You can see examples of our stingers here.
Animated Videos
Chiropractic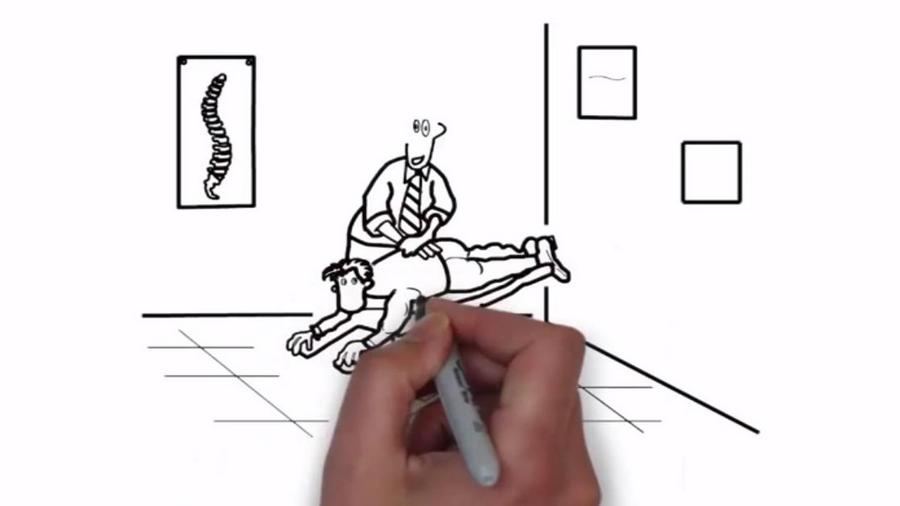 HairSalon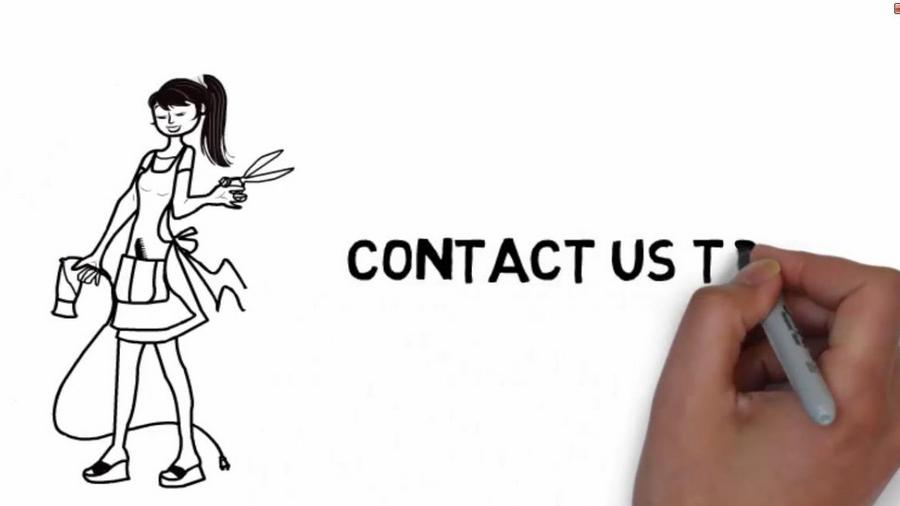 Computer Repair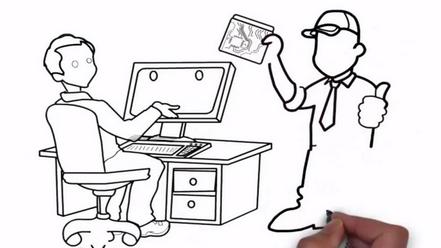 Non-Animated Medical Videos
Chiropractic1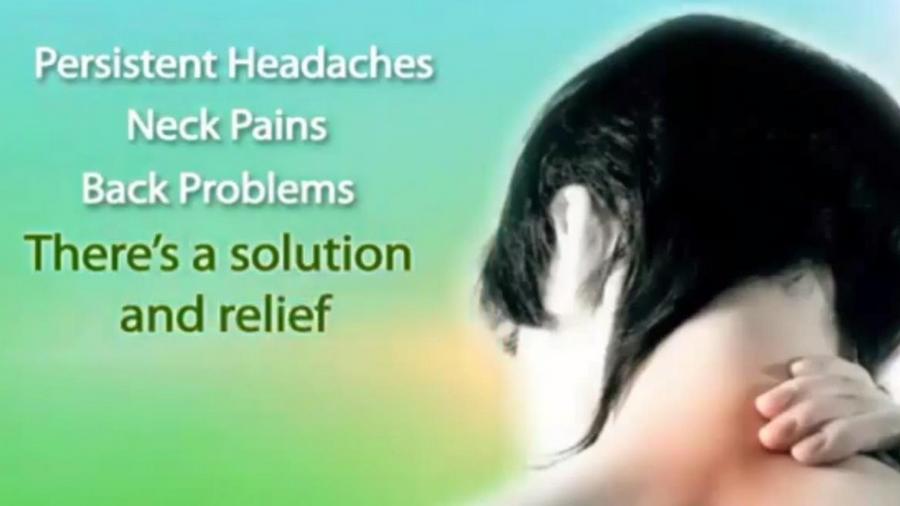 Chiropractic2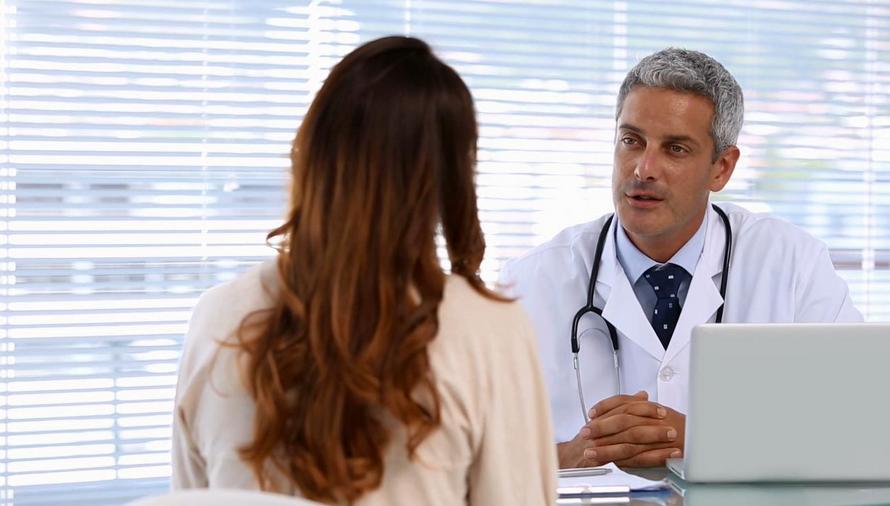 Cosmetic Surgeon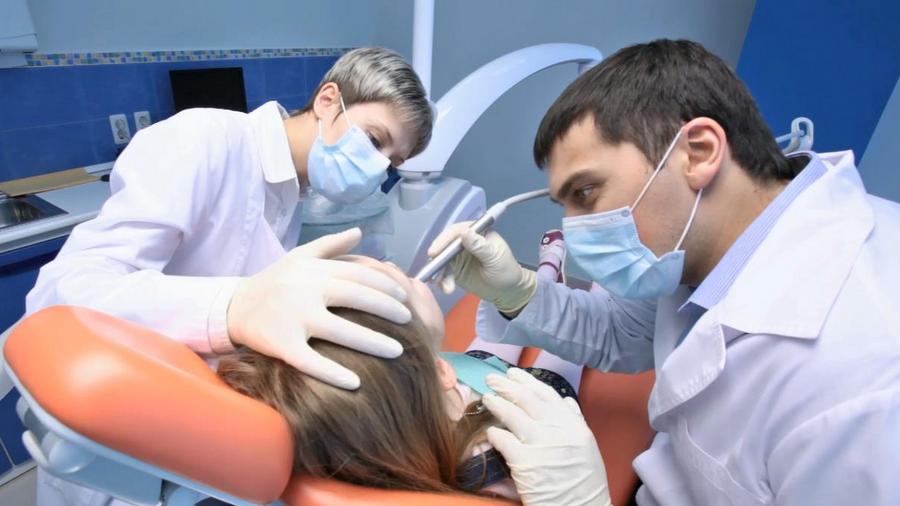 Dermatologist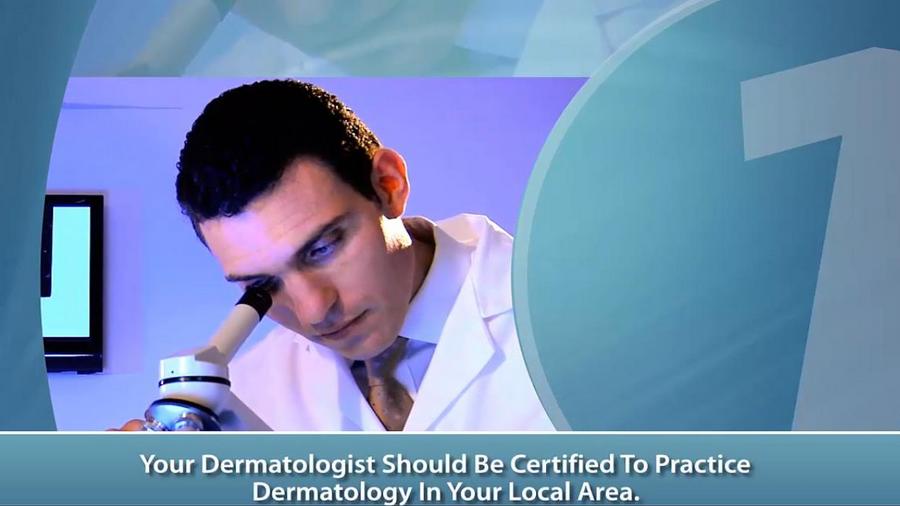 Laser Eye Surgeon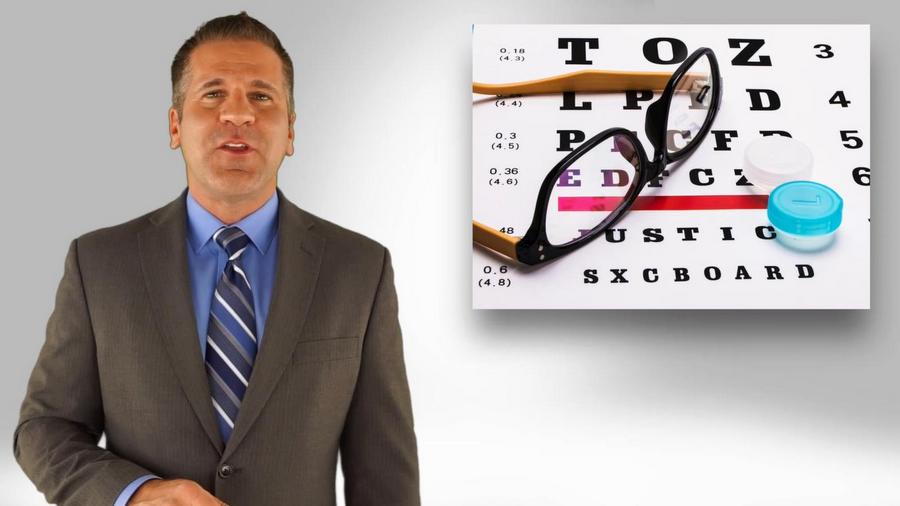 Optometrist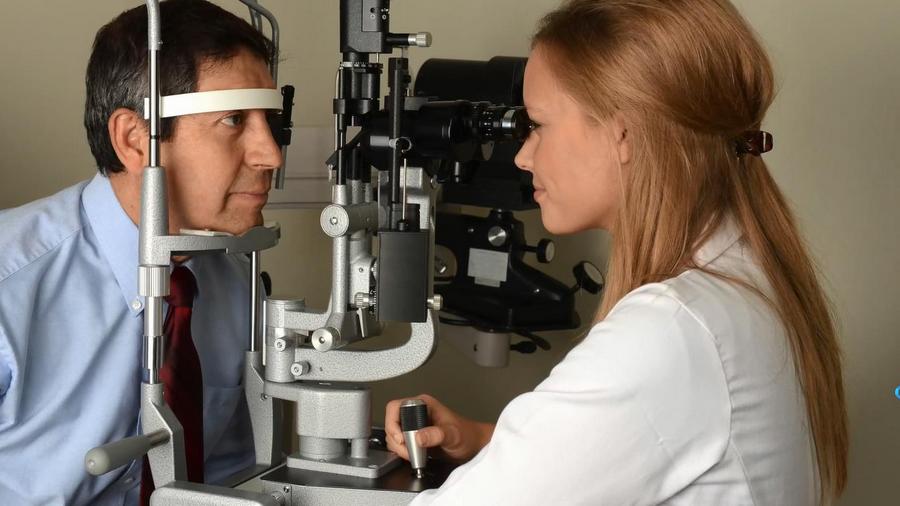 Pediatrician 
Podiatrist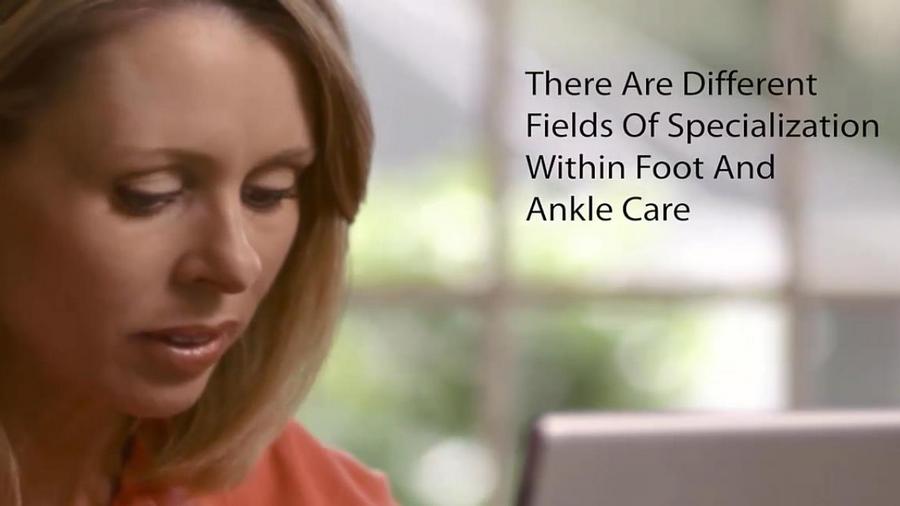 Non-Animated Contractor Videos
Electrician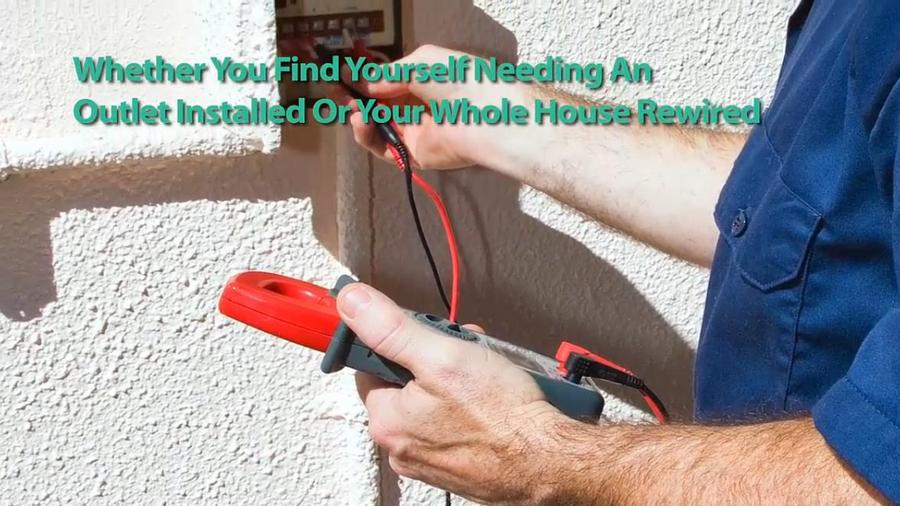 Handyman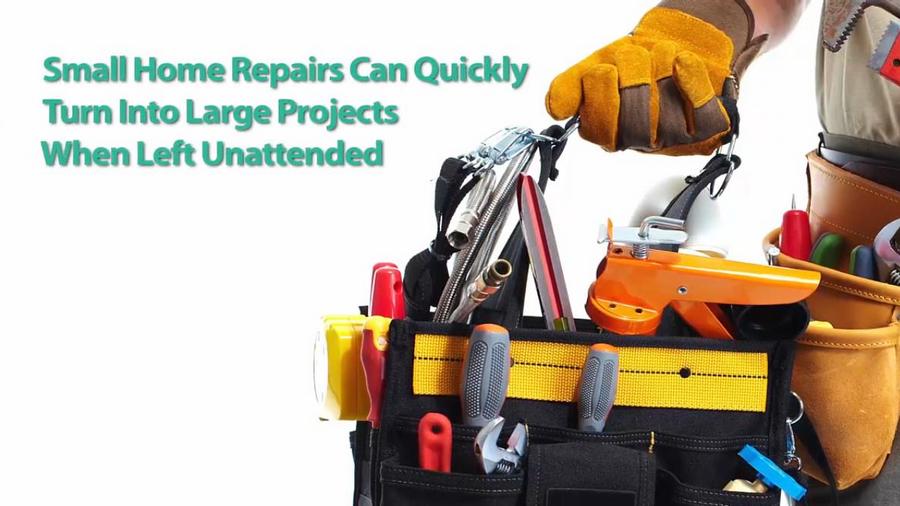 Heating Contractor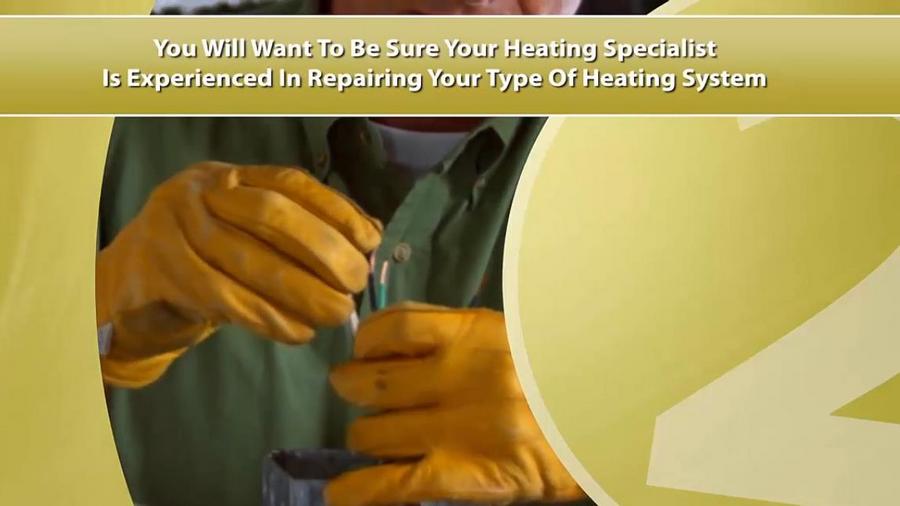 Painter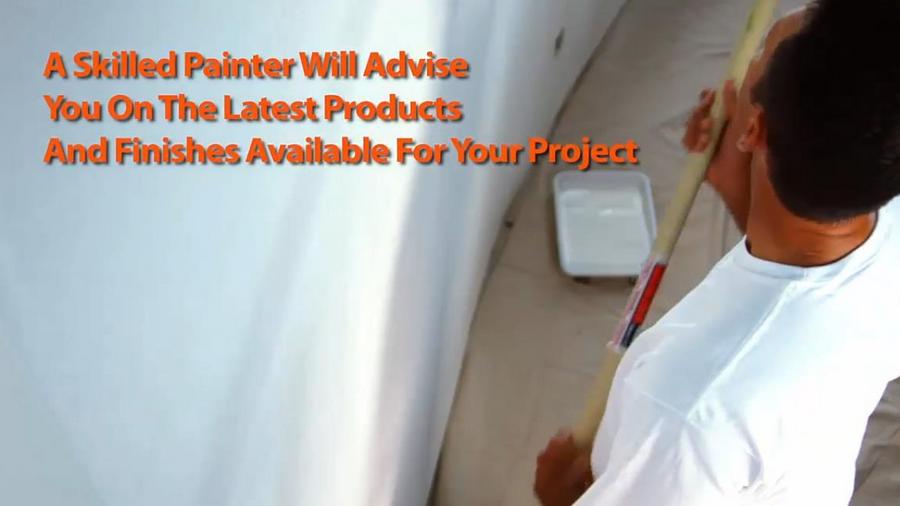 Plumber
Roofer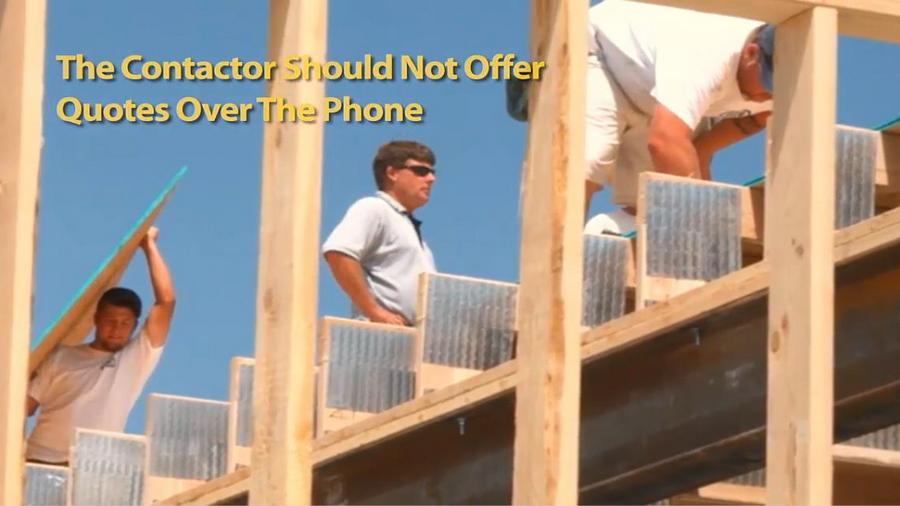 Window Replacement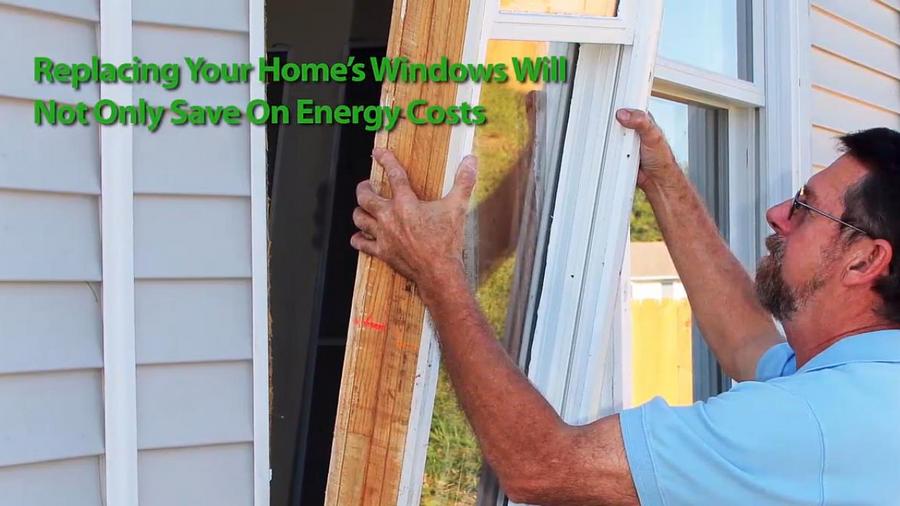 Don't forget to check out our $397 videos.
If you'd like information on having a video made for your business, you can contact me here. And of course there's no obligation.
Best Regards,
Jenny Francoeur